2023 GWM Ora (Funky Cat) EV Price and Specifications
The 2023 GWM Ora electric car, previously known as the GWM Good Cat or Funky Cat, will be called the GWM ORA EV when it arrives in Australian showrooms.
This change in name is fortunate, as the car's significance as a competitor in the growing EV city car market would have been hindered by a nonsensical name. The GWM ORA EV is the car that GWM intends to use to take on electric vehicle versions of popular brands like MG and BYD, among others. The EV city car market is expected to experience significant growth in the near future.
2023 GWM Ora Electric Car Price
The GWM Ora Electric Car, also known as the GWM ORA EV, is set to arrive in Australian showrooms soon. With two ORA EV models to choose from, the base model with a small battery priced at $43,990 and the long-range version with a 63-kilowatt battery priced at $47,990. There is also a GT model that costs $53,990 and comes with a bigger battery and more power.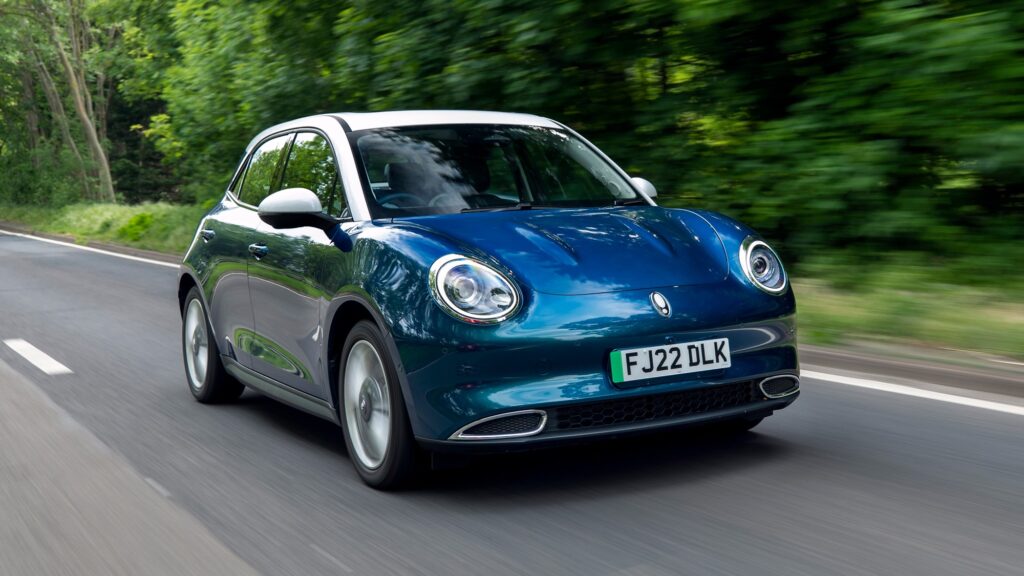 The exterior of the car has a unique design, with a spacious and fun interior that has soft-touch materials and a two-tone color scheme. The steering wheel is a two-spoke design and the car has good visibility and headroom. However, the lack of a reach-adjustable steering column may be a concern for some. The luggage space is 228 liters and the seat can split-fold 60/40.
The single-motor version in Australia has 126 kilowatts of power and a range of approximately 320 kilometers, making it a viable option for city and highway driving. The car can also be driven in one-pedal mode with increased regeneration.
The car is designed to provide a big car feel in a compact package and is expected to give competition to other EVs in the market such as MG and BYD. The car is easy to live with and has various drive modes to choose from, with the normal mode expected to be the preferred choice for most drivers. A rotary dial in the center console controls the gear selections.
 GWM Ora Electric Car Specifications
| Specification | Details |
| --- | --- |
| Battery | 48 kWh |
| Range (without optional larger battery) | 320 km |
| Range (with optional larger battery) | 420 km |
| GT Range | 400 km |
| AC Charging | 11 kW |
| DC Fast Charging | 80 kW |
| Fast Charging Time (from 10% to 80%) | 41 minutes |
| Charging Port | CCS Type 2 |
| Safety Rating | 5 stars (Euro NCAP tested) |
| Warranty | 7-year unlimited kilometer warranty |
| Service Intervals | To be announced |
| Roadside Assistance | 5 years |
The ORA EV is equipped with a 48-kilowatt-hour battery which provides a range of 320 kilometers on a single charge. With the optional larger battery, the range improves to 420 kilometers. However, the GT model with its extra power loses 20 kilometers of that range for a total of 400 kilometers. The ORA EV can accept up to 11 kilowatts of charge from an AC source and up to 80 kilowatts from a DC fast charger. With a fast charge rate of 80 kilowatts, the ORA EV can go from 10% to 80% charge in 41 minutes and fast charging is via a CCS type 2 plug.
GWM Ora Funky Cat Safety and Features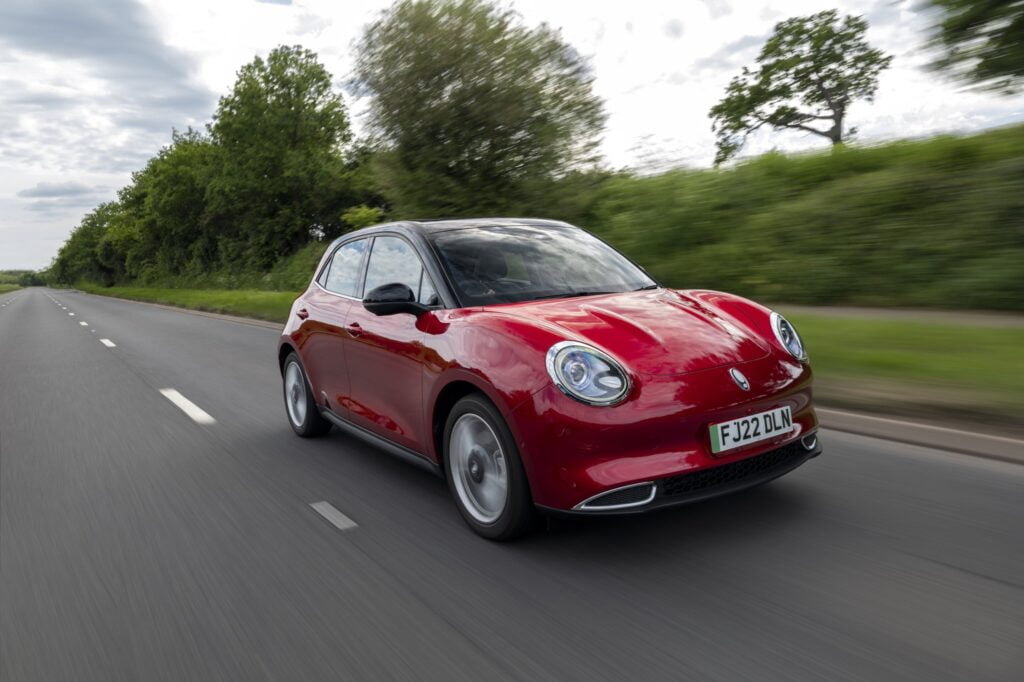 The GWM ORA EV has received a five-star safety rating from the Euro NCAP testing and this rating applies to the entire ORA EV range (also give a read here on Top Electric Car with their NCAP Crash Test Ratings). The safety features included in all models of the ORA EV are AEB, Active Cruise Control, Forward Collision Warning, Lane Departure Warning, Lane Keep Assistance, Rear Cross Traffic Alert, and a 360-degree camera.
The ORA EV comes with a seven-year unlimited kilometer warranty, which is among the best in the industry. The service intervals have yet to be announced, but the ORA EV comes with five years of roadside assistance. The pricing for the Cap price servicing will be available soon.