Changan Shenlan SL03 Price, Range and More
Changan Automobile is one of China's oldest automobile manufacturers, with over 150 years of history. While it may not be as well-known as its competitors, it is China's fourth-largest carmaker and has been producing electric vehicles (EVs) such as the Shenlan SL03. The Shenlan SL03 is a joint venture between Changan, CATL, and Huawei, with the goal of creating smart EVs that can compete with the likes of Tesla's Model 3. here in this article, Changan Shenlan SL03 Price, Range, and Features
Changan Shenlan SL03 Price & Specifications
| Electric Car | Price | Battery | Range |
| --- | --- | --- | --- |
| Shenlan SL03 EV | $25,000 | 58.1 kWh | 320 miles |
| Shenlan SL03 Long Range EV | $32000 | 80.1 kWh | 434 miles |
The Shenlan SL03 EV is slightly larger than the Tesla Model 3, and its base version is priced at around $25,000.
This electric car comes with a single-motor, rear-wheel drive configuration that can generate either 218 or 258 horsepower. The latter can accelerate from zero to sixty in 5.9 seconds.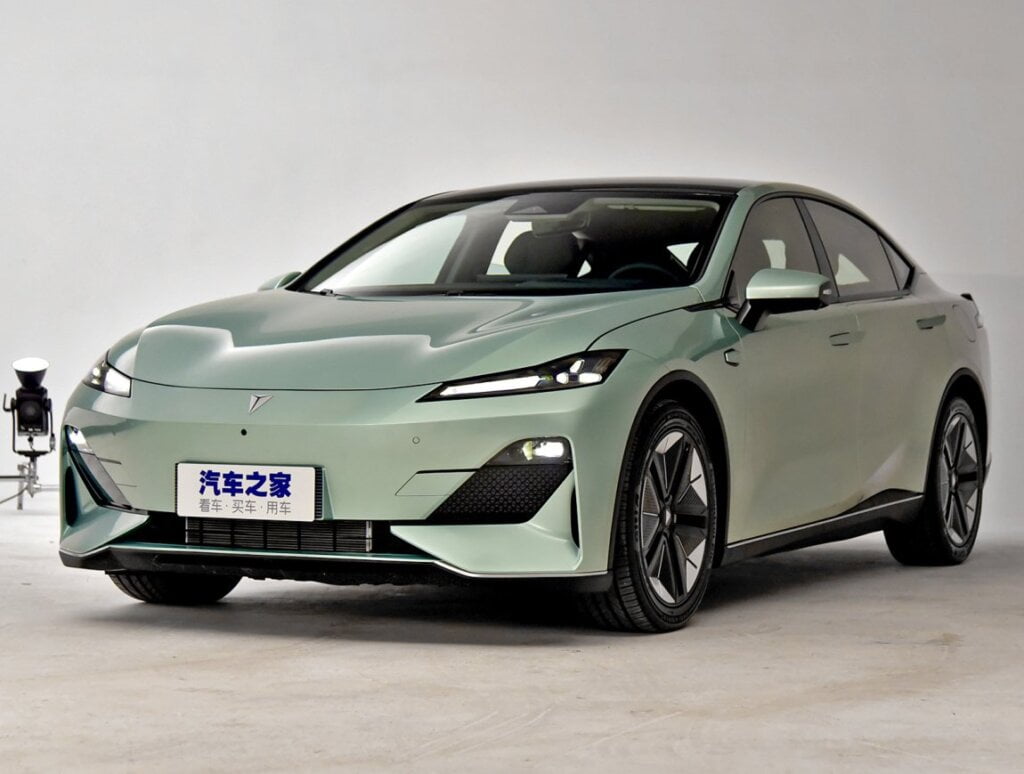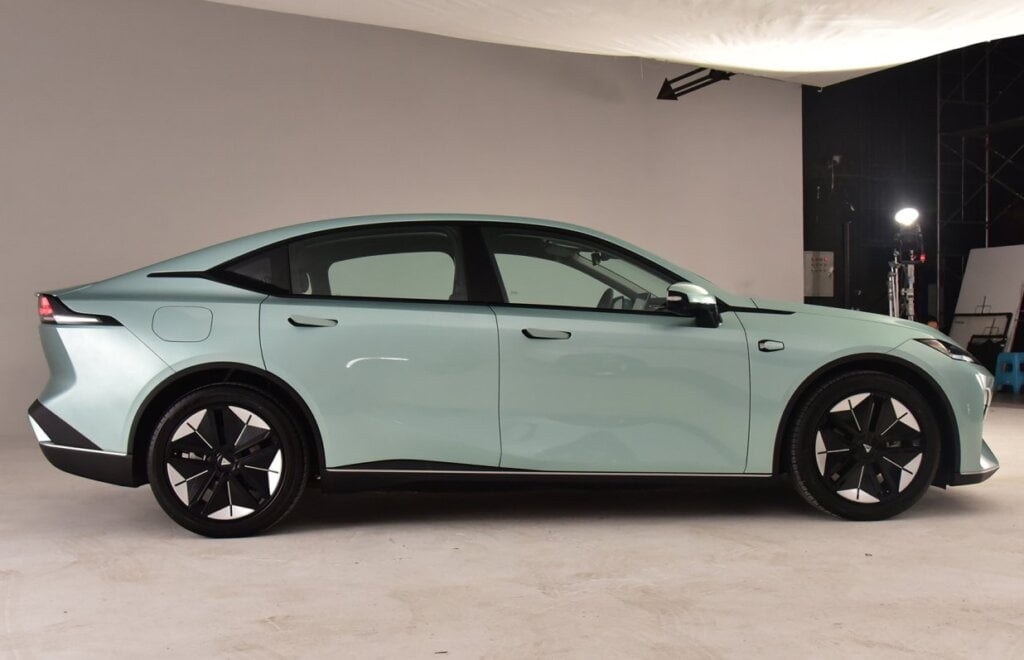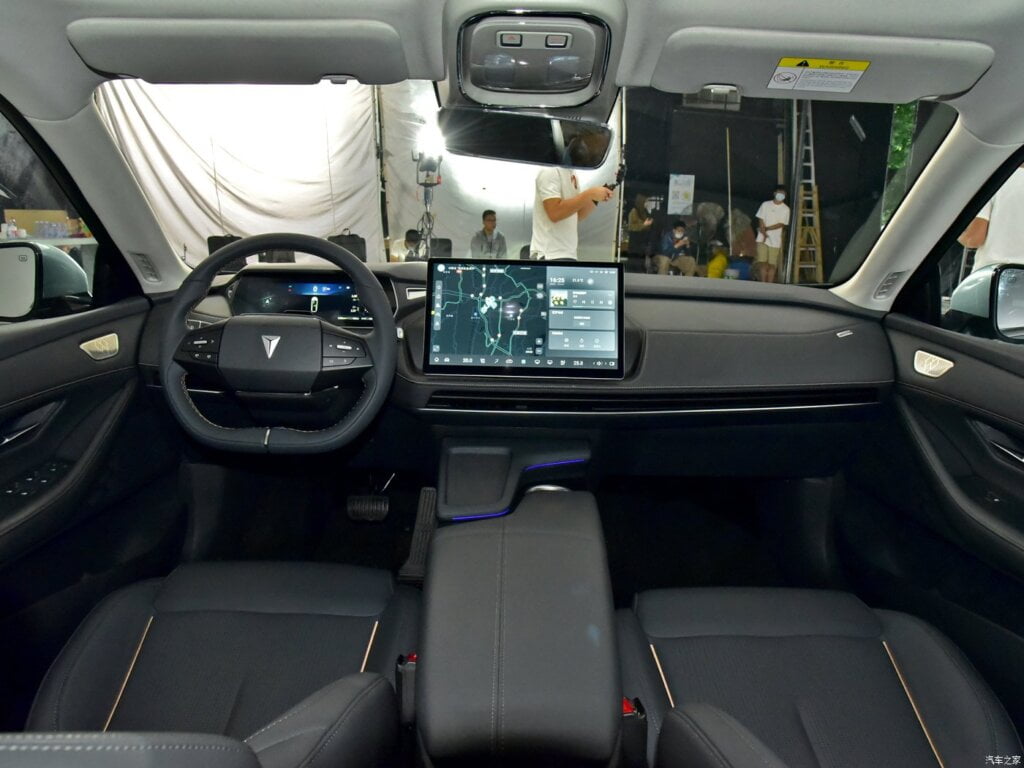 The electric car is powered by a 58.1 kWh battery that can take the car up to 320 miles (515 km) on a single charge, according to the Chinese test cycle. However, a larger 80.1 kWh battery pack is available for the long-range version, which can travel up to 434 miles (700 km) on a single charge.
The Electric Car has received positive reviews for its affordability and surprising level of comfort. The car's screen can swivel to face either the driver or the passenger, and its good looks are also noted. However, some reviewers have pointed out that the interior is plasticky and feels cheaper than that of a Tesla Model 3.
Additionally, the car's rear headroom is lacking, and it is not particularly sporty to drive.