Volkswagen ID. 2 Unveiled, Budget EV Under $25,000
German auto giant Volkswagen has recently unveiled a new budget electric vehicle, the ID. 2all model, as competition in the EV sector, heats up. The front-wheel-drive vehicle boasts a range of up to 450 kilometers (280 miles) and will be priced under €25,000 ($26,300) when it hits the European market in 2025.
Volkswagen plans to roll out 10 new electric models by 2026 as it sharply boosts investment in electrification and digitization. The automaker said the new models would give it "the widest range of electric vehicles compared with its competitors," with the aim "to achieve an electric car share of 80% in Europe."
Read About: 2024 Volkswagen ID.3
Volkswagen plans to invest €122 billion in the shift towards electric vehicles over the coming years and aims to focus its spending efforts on growing its presence in North America and increasing its competitiveness in China. The company expects EVs to make up around 10% of its car sales in 2023, with battery-powered cars accounting for a record seven percent of VW group's deliveries in 2022.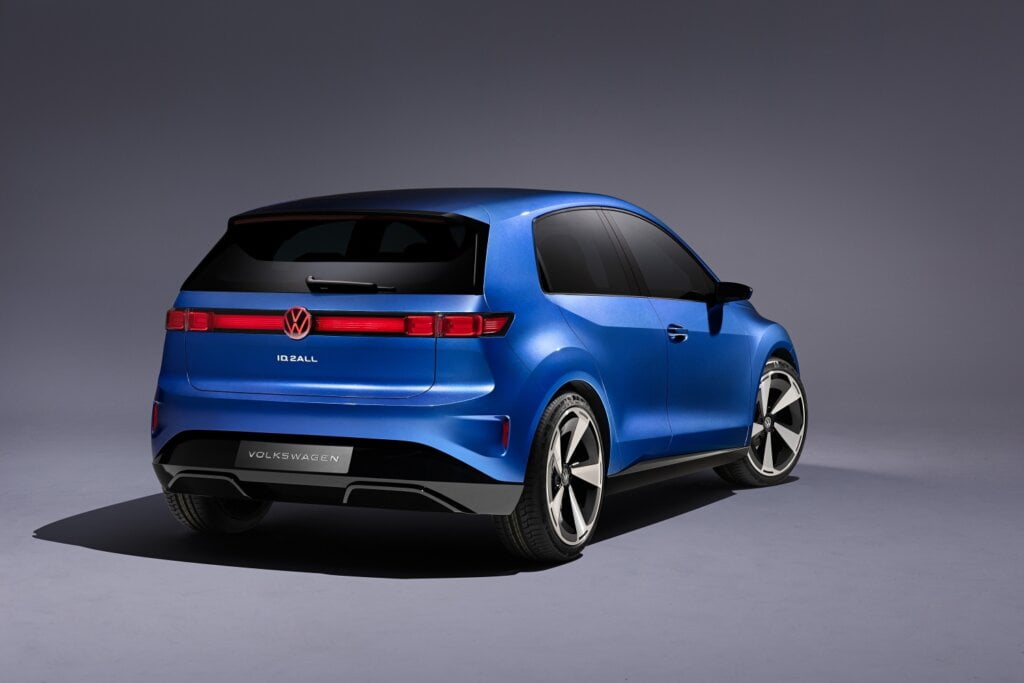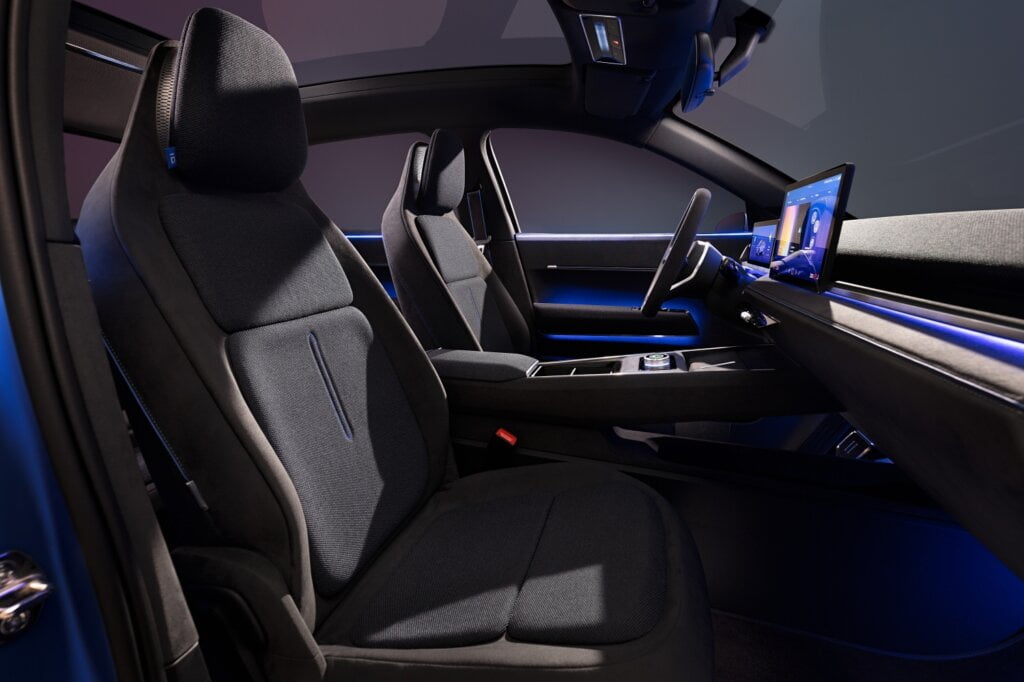 Volkswagen ID.2 Specifications
⚡️ Front-wheel drive
⚡️ 280 miles claimed range
⚡️ On sale 2025
⚡️ 10-80 charges in 20 mins
⚡️ Proper buttons