Top 5 Affordable Electric Motorcycles under $3,000
Loud engines, endless roads, and the thrill of freedom are heaven for many of us motorcycle enthusiasts. But as the world is moving towards electric mobility. Well-known motorcycle manufacturers like Harley Davidson have launched their very high-end performance electric motorcycles, which are excellent if we look at their performance.
It is true that an electric motorcycle may cost much more than a petrol-powered motorcycle, but believe me it is no longer suitable for us and the environment as well. Electric motorcycles have more performance, more range, and more fun!
So, buying an electric motorcycle today is not too expensive for you, you can also consider some affordable electric motorcycle options, here we have listed the top 5 Best Affordable Electric Motorcycles under $3,000.
Best Electric Motorcycles Under $3,000
1. Eahora Emars M1P
Price- $2500 US Dollar
As a moped electric bike, the eHora M1P is a stylish and good-looking electric motorcycle for under $3000. It is designed as a leisure touring bike with a top speed of around 60 km/h. Providing 2000 Watts of power, this enables you to drive even on 30-degree sloping roads. With a battery capacity of 1.8 kWh, it can reach a range of 64 km.
2. CSC City Slicker
Price- $2,800 US Dollar
The 2020 edition of the CSC City Slicker is priced at around $2,800, the best electric motorcycle under $3,000. This electric motorcycle may look closer to a scooter than a motorcycle, but it can still be used for daily urban commuting thanks to its best-of-50 km range. At peak power of 4 kW, the electric motor could enable the vehicle to achieve a top speed of 75 km/h.
3. NIU RQi-GT 
Price- $4,000- $4,500 US Dollar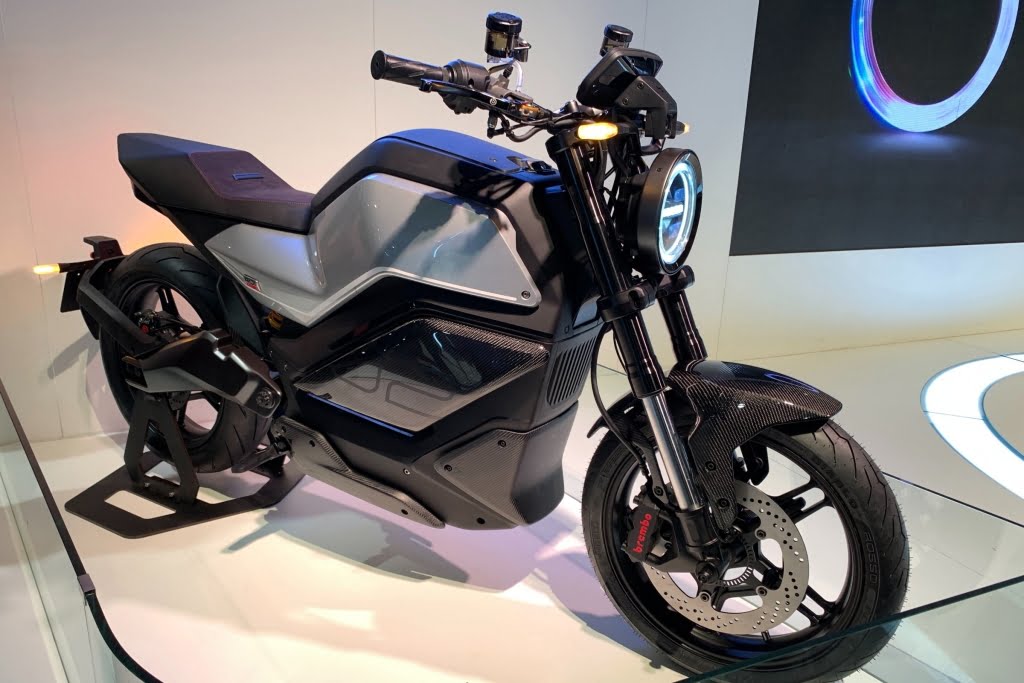 The NIU RQi-GT electric motorcycle, designed for urban commuters, is undoubtedly the company's biggest unveil at CES 2020.
It has a top speed of 100 mph (161 km/h) and a range of 80 miles (129 km), though that is only measured at city speeds of 30 mph (48 km/h).
In the USA, the NIU RQi-GT electric motorcycle is expected to cost about $4,000 to $4,500.
4. Ultraviolette F77
Price- $4,500 US Dollar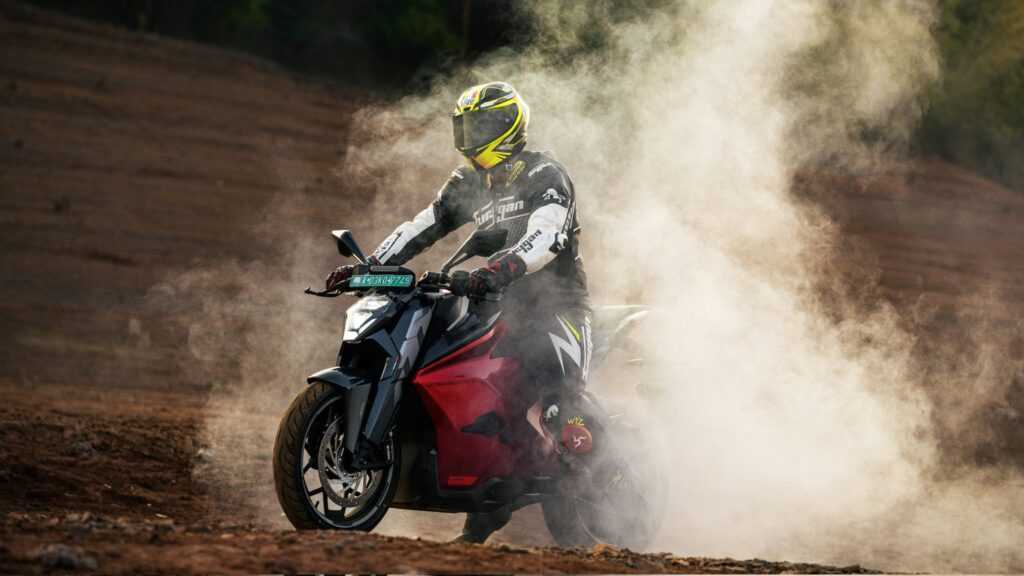 We now have a really cool option on the list of best electric motorcycles under $3,000, the Ultraviolette F77. This electric motorcycle is so stylish that it looks premium and it is very comfortable.
This electric motorcycle is made in India, and it is currently India's best-selling electric motorcycle in the market. It is powered by a reliable 2.5-kW motor that can achieve a top speed of 147 km/h. The electric motorcycle offers a range of up to 130 km on a single charge.
The base variant of this electric motorcycle costs around $4,500 USD.
5. Sondors Metacycle
Price- $6,000 – $6,500
The Sondors electric motorcycle, which costs you around $6,500 today, has been increased by the company after high demand. Although it is no longer a sub $3000 electric motorcycle, it is still a good option for motorcycle enthusiasts to stretch the budget and you can choose from these options.
The electric motorcycle offers a top speed of 130 km/h and a range of up to 130kn on a single charge. The electric motorcycle comes with a 4kwh battery pack.
Summary
With advances in electric motorcycle technology, and major motorcycle manufacturers shifting toward electric mobility, it has become easier to find affordable options for under $3,000.
The electric motorcycles listed above offer a variety of features and styles. Whether you prefer speed, range, or a particular design, there is an electric motorcycle out there that will suit your needs and budget.