Kia EV5 Electric SUV Unveiled at Chengdu Motor Show
The South Korean manufacturer has taken the wraps off the highly anticipated Kia EV5 compact electric SUV, unveiling it at the Chengdu Motor Show in China.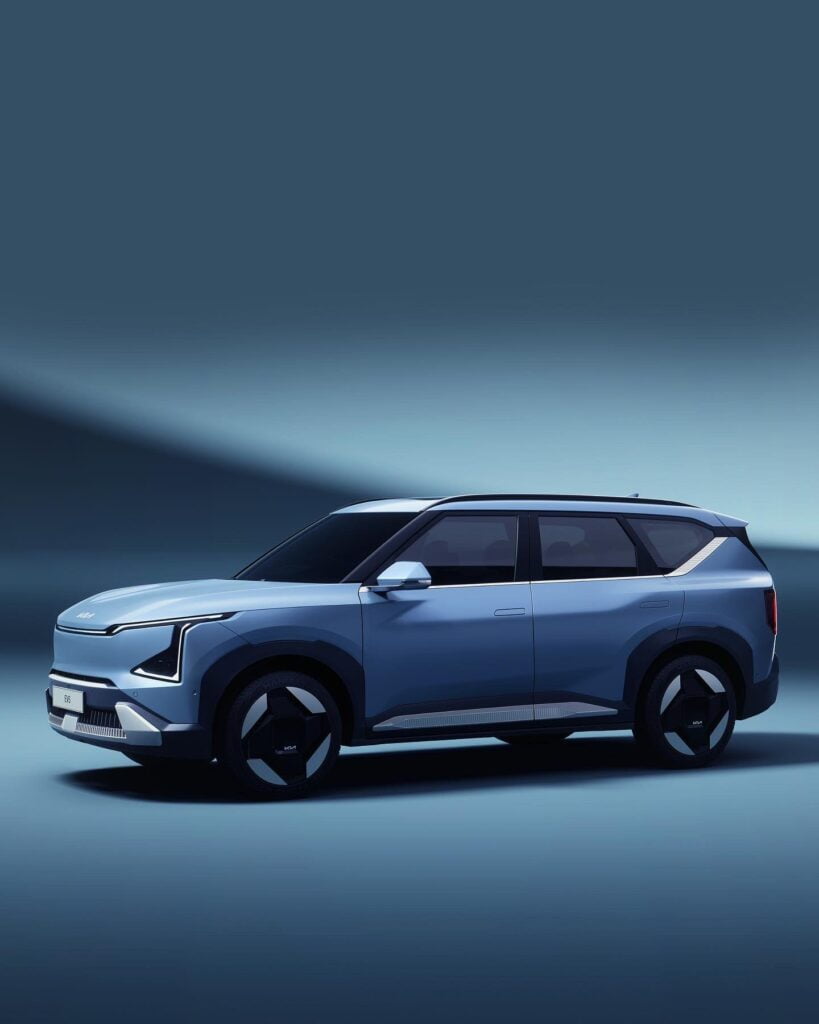 The Kia EV5 has set the stage for a remarkable evolution in electric vehicle design and performance. Breaking away from convention, the EV5 will be underpinned by a fresh platform meticulously engineered for enhanced affordability. Unlike the E-GMP platform currently in use, this pioneering architecture aims to redefine expectations while preserving Kia's commitment to excellence.
A key aspect that distinguishes the EV5's platform is its lower voltage configuration, operating at 400V. This design choice, while diverging from the 800V E-GMP platform, raises intriguing possibilities. While it may not match the charging speeds of its E-GMP counterparts, this new approach showcases Kia's dedication to exploring diverse avenues in the electric vehicle landscape.
Details concerning the platform's exact nature remain tantalizingly undisclosed. The question of whether it will stand as an independent architecture or an innovative take on the recently introduced Integrated Modular Architecture (IMA) continues to intrigue enthusiasts and experts alike.
Furthermore, the Kia EV5 offers prospective buyers the prospect of choosing between two cutting-edge battery options. The lithium iron phosphate (LFP) and nickel manganese cobalt (NCM) batteries each bring their unique strengths to the table. This choice exemplifies Kia's commitment to delivering tailored solutions, catering to a diverse range of preferences and requirements.
Marking a pivotal step towards electrification, the Kia EV5 is strategically positioned within the brand's ambitious roadmap. Part of a comprehensive plan to launch 14 distinct all-electric models globally before 2027, the EV5 embodies Kia's dedication to shaping the electric vehicle landscape of tomorrow.
While its primary focus remains on the Chinese market, the Kia EV5's influence extends far beyond geographical boundaries. The vehicle is set to roll off the assembly line in both left-hand and right-hand drive configurations, affirming Kia's commitment to creating a global phenomenon that transcends traditional limitations.