2023 Peugeot 508 PHEV Price, Range and Specifications
Peugeot has announced the launch of the restyled Peugeot 508, which will be available in a sporty version called the 508 PSE. The 508 PSE will feature lowered trim, widened tracks, and 20-inch rims with Michelin Pilot Sport 4S tires. It will be powered by the Plug-In Hybrid4 360 e-EAT8 engine and will have 380mm diameter front brake discs with fixed calipers.
The restyled Peugeot 508 will also be available in two two-wheel drive plug-in hybrid engines: the new Plug-In Hybrid 180 e-EAT8 and the Plug-In Hybrid 225 e-EAT8. Both of these plug-in hybrid versions will have a battery with a capacity of 12.4 kWh.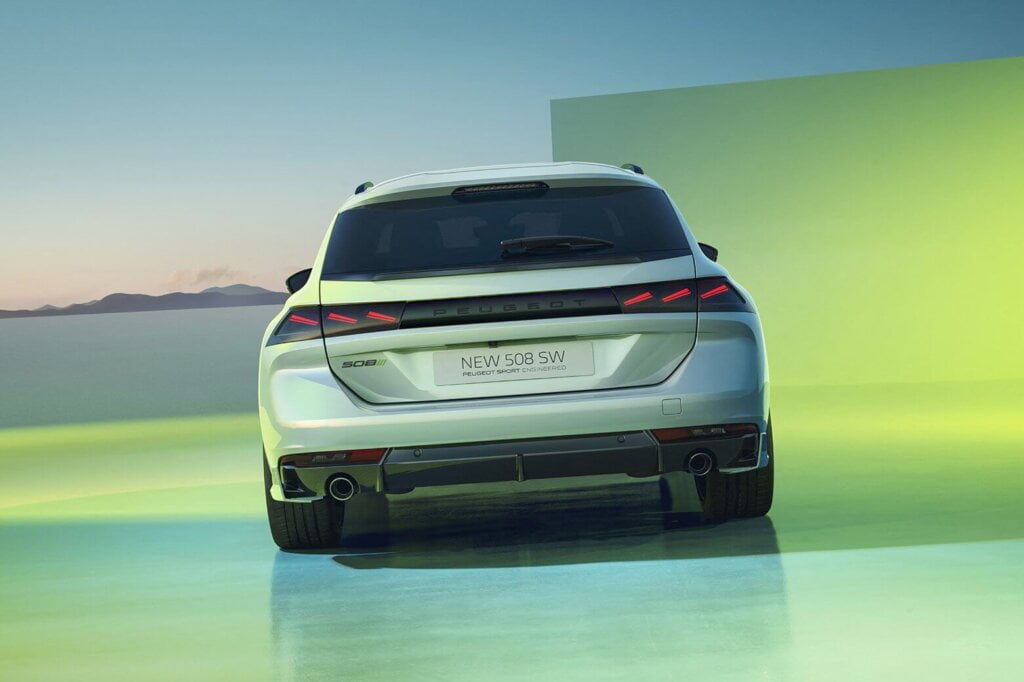 Peugeot is also offering thermal versions of the restyled 508, including the PureTech 130 EAT8, the BlueHdi 130 EAT8, and the Puretech 218 EAT8. All of these versions will be equipped with the EAT8 automatic gearbox.
Read More:  2024 Honda Prologue EV Expected Price in USA
The restyled Peugeot 508 will be produced at the Mulhouse factory in France, with a launch date set for June. The prices of the Peugeot 508 have not been revealed by the company yet, but we are expecting it to be priced around $70,000 to $75,000.