2023 Vauxhall Astra Electric Price, Range and Launch
In the rapidly evolving world of electric vehicles, Vauxhall (known as Opel in some regions) has joined the race with the 2023 Vauxhall Astra Electric. Offering a compelling package of efficiency and features, Astra Electric aims to capture the attention of eco-conscious drivers seeking a practical and stylish electric hatchback.
In this review, we'll delve into its key specifications, performance, and pricing, while also comparing it to some of its prominent rivals in the electric vehicle market.
Vauxhall Astra Electric Performance and Range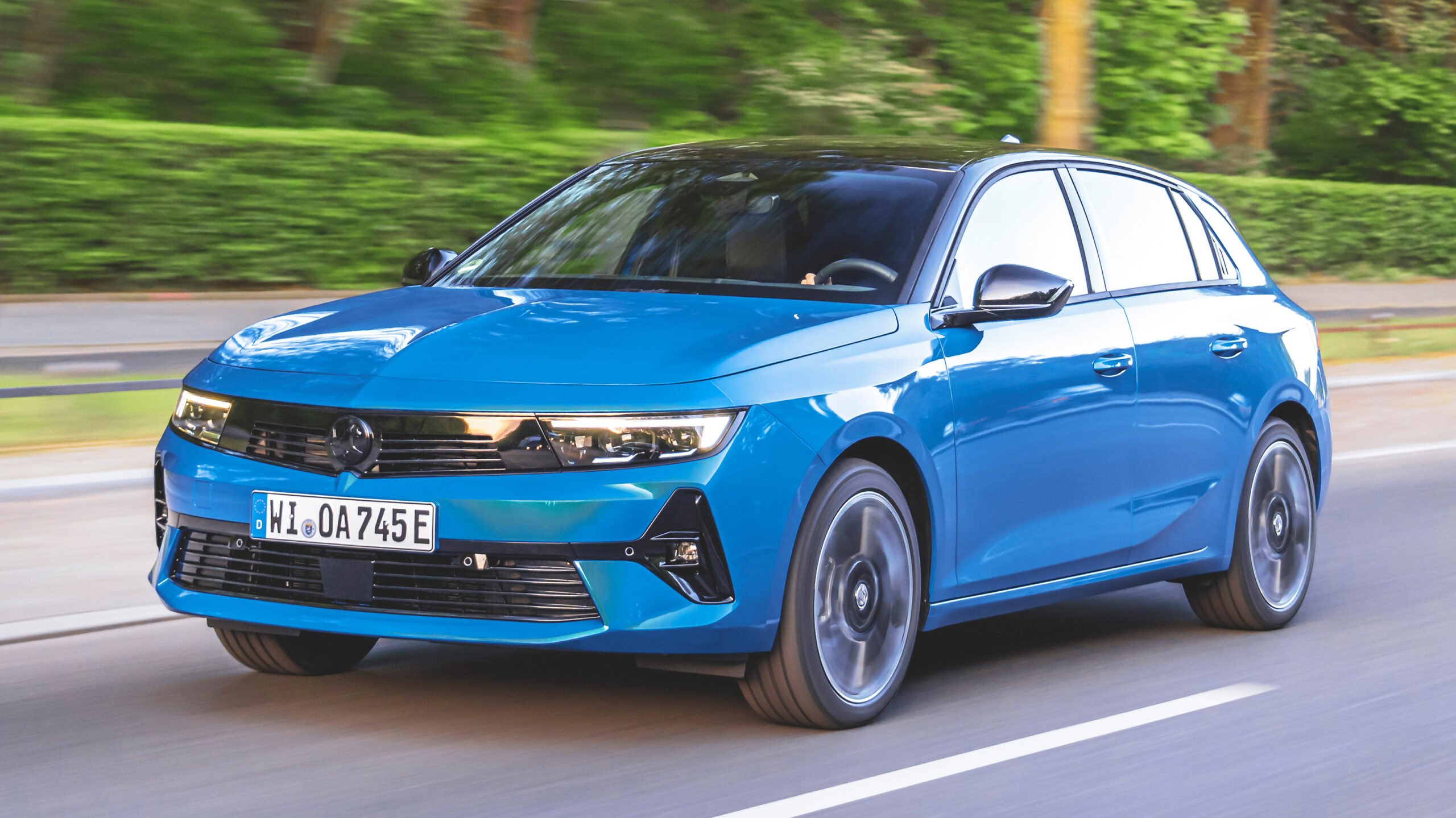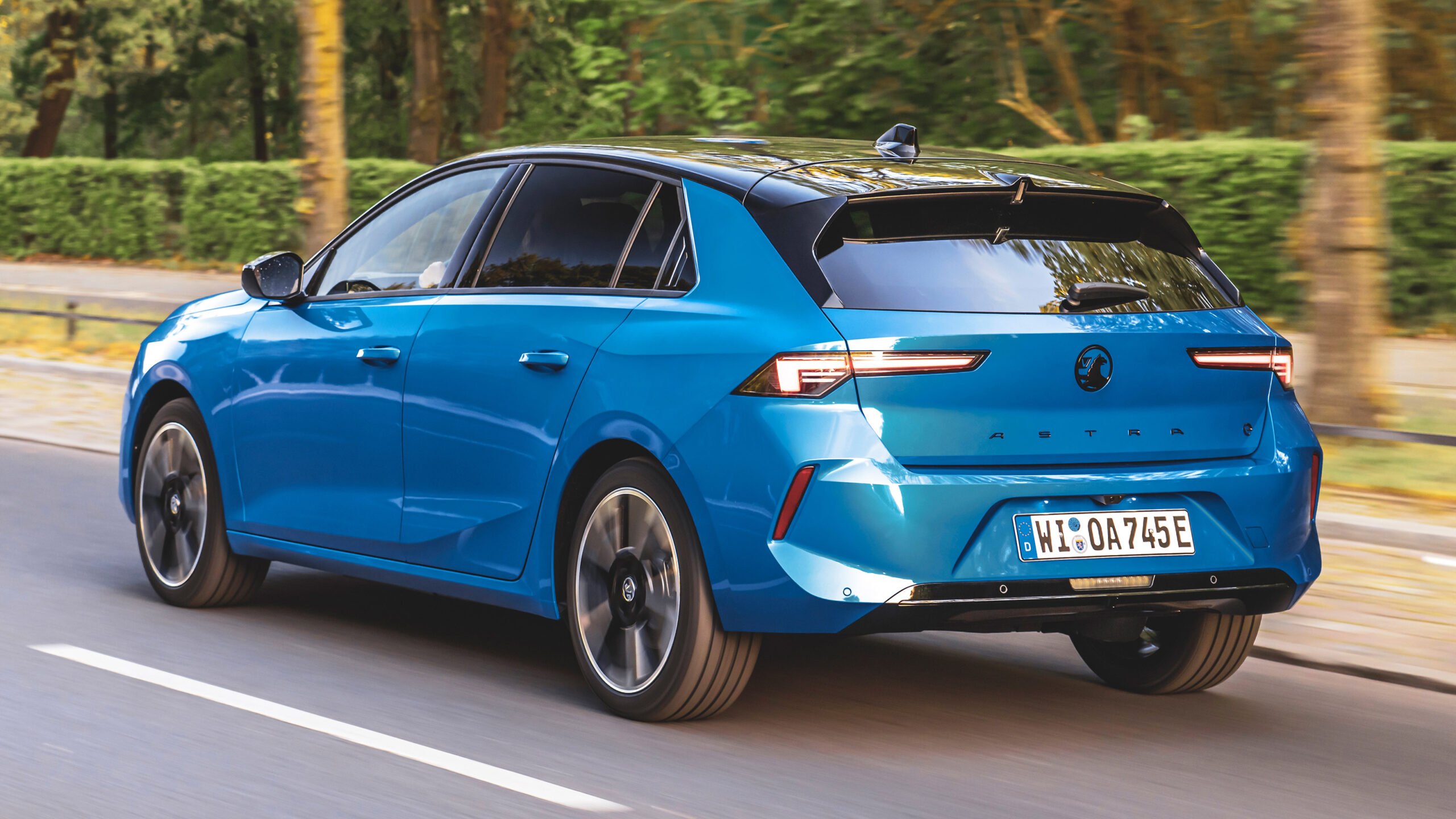 Underneath Astra Electric's floor lies a lithium-ion battery with a nominal capacity of 54kWh, providing 51kWh of usable energy.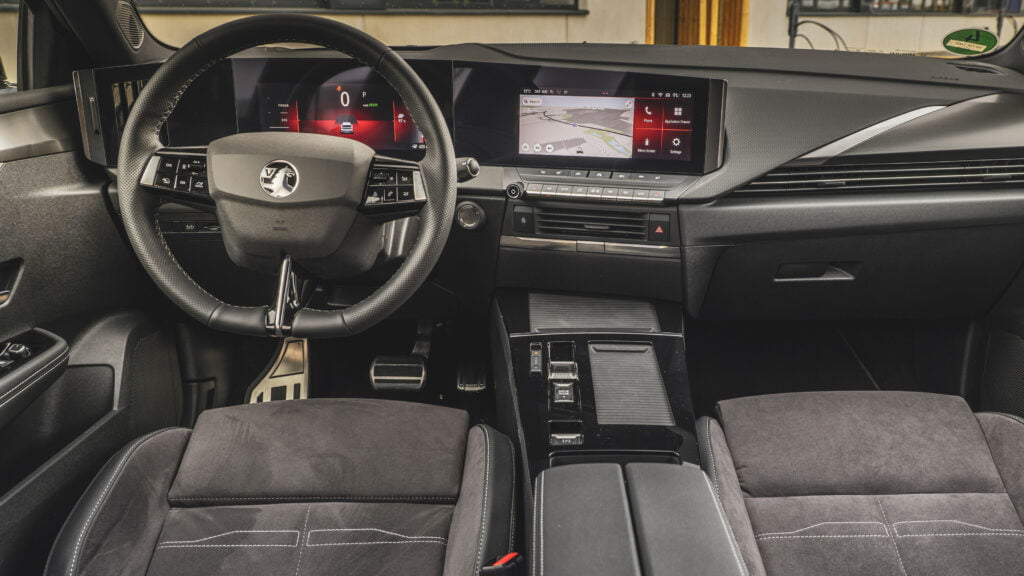 This cleverly designed battery layout ensures there's ample space for rear passengers' feet, despite being sizable enough to power the vehicle efficiently. The Astra Electric can accept 100kW DC fast charging, allowing it to charge from 10 to 80 percent in just 30 minutes under the best circumstances.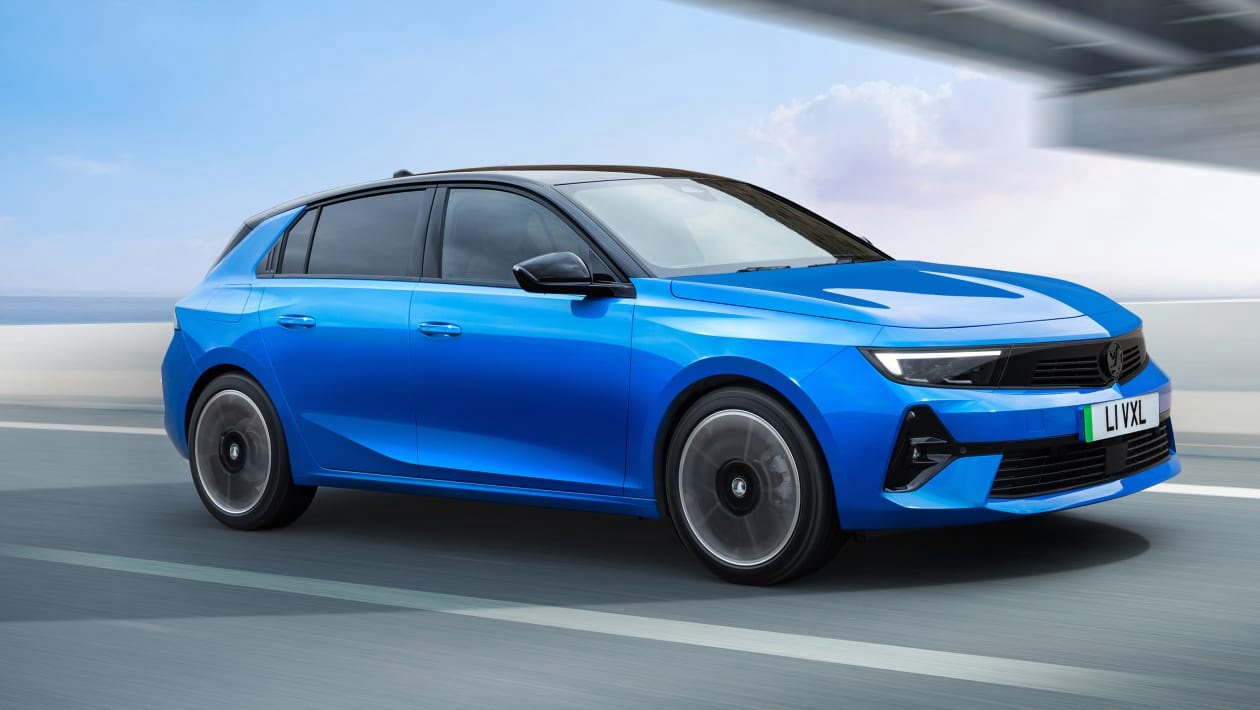 The Astra Electric is equipped with a front-wheel-drive system powered by an electric motor that delivers 156bhp and 199 lb-ft of torque. While not a high-performance contender, the Astra Electric remains practical for everyday driving needs. It can reach a top speed of 106mph and achieve 0-62mph in 9.2 seconds.
On a full charge, the Astra Electric boasts an electric range of 258 miles, as measured by the WLTP cycle.
Vauxhall Astra Electric Comparison to Rivals
In a fiercely competitive EV market, Astra Electric faces some tough contenders. The recently facelifted ID.3, for instance, comes with a 58kWh battery and a slightly longer range of 266 miles, making it a close competitor to Astra Electric.
Furthermore, the Megane E-Tech Electric offers more power and an impressive range of 280 miles, potentially luring prospective buyers away from Astra Electric's doorstep.
The real challenge comes from Tesla's base-spec Model 3, priced at £43k, which boasts a remarkable range of 305 miles, surpassing the Astra Electric by a significant margin.
Vauxhall Astra Electric Pricing
Vauxhall has kept things simple by offering just two available trim levels for the Astra Electric: GS and Ultimate. The GS trim, priced at £39,995 ($ 50,000 US Dollars) at launch, provides a well-equipped option.
However, if you desire a fully-loaded experience, the Ultimate trim awaits you at £43,110 ($50,000to55,000 USD).
While these prices may seem substantial, Vauxhall aims to make EV ownership more accessible through competitive financing options.
For instance, opting for the GS trim on a zero percent, three-year PCP deal with a 30 percent deposit translates to a monthly cost of just £263, making the Astra Electric an attractive choice for budget-conscious buyers.