GWM Tank 800 SUV Spotted ! Spy photos
Under Great Wall Motors (GWM), Tank is a new SUV brand. Currently, Tank sells two cars, the Tank 300 and the Tank 500. In the near future, the Tank 400 and the Tank 800 will be added to the lineup.
A new three-row SUV with a massive grille, the Tank 800 is the company's flagship model. In China, it seems like an eternity ago when the 800 was unveiled at the Shanghai Auto Show in April 2021. A GWM car takes a strangely long time to reach the market.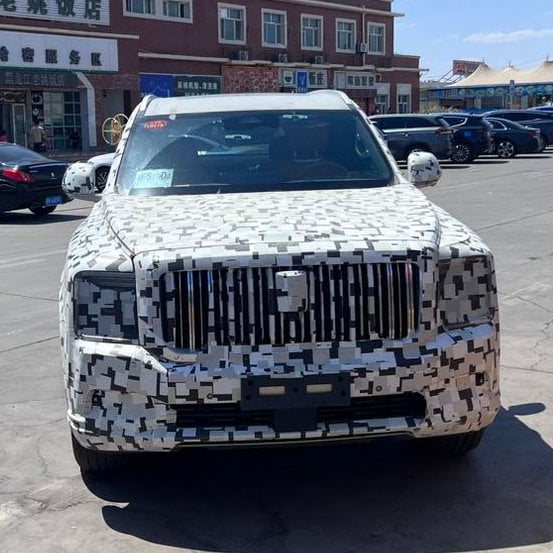 Tank 800 SUV Highlights & Launch Date
According to the spy photos, the Tank 800's overall outline is similar to that of the 2021 show car. There are three types of power: 2.0T, 2.0T Hi4-T PHEV, and 3.0T V6. It comes with an automatic 9-speed transmission and all-wheel drive. 2024 will be the launch year for the Tank 800 in the Chinese car market.