2023 Vauxhall Corsa Electric Car Price, Range and Features
Vauxhall has unveiled its latest offering in the competitive supermini segment, and this time, it's gone all-electric. The All-New Vauxhall Corsa, available in both electric and hybrid powertrains, aims to woo eco-conscious drivers without breaking the bank.
Full pricing and specifications have been released for the new Vauxhall Corsa, with the range topped by the £38,585 electric edition.
Let's take a closer look at the pricing and features of the Vauxhall Corsa Electric Car, this new addition to the market.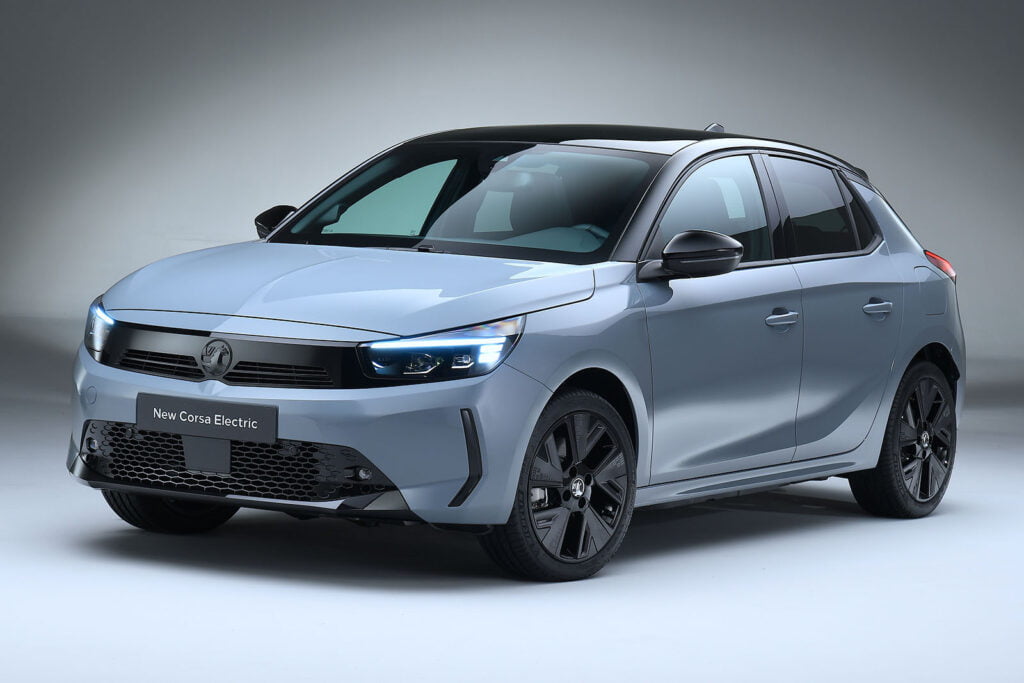 Electric Powertrain Options:
For those who are looking to make the switch to electric mobility, the All-New Vauxhall Corsa offers a 51kWh electric version with two power options: 134bhp or 154bhp.
The former starts at a competitive price of £32,445, while the latter comes in slightly higher at £38,585. This means that the entry-level Corsa electric undercuts the Mini Electric, priced at £34,470, but is still a tad more expensive than Renault's £29,240 Zoe.
Performance:
The latest update to the Corsa EV brings an impressive 154bhp motor, shared with its sibling, the Peugeot e-208. This enhancement results in an improved range of 246 miles according to the WLTP (Worldwide Harmonised Light Vehicle Test Procedure) cycle.
This performance upgrade promises to deliver an even more enjoyable driving experience for electric car enthusiasts.
Range and Charging time
Vauxhall ensures that the All-New Corsa Electric remains practical for everyday use by providing an onboard 11kW charger.
This charger enables the vehicle to charge from 0% to 100% in just five hours and fifteen minutes, making overnight charging a breeze. Additionally, rapid charging from 10% to 80% takes approximately 30 minutes, making it convenient for those who need quick top-ups on the go.
The 51kWh battery, when fully charged, provides a commendable 222 miles of range, allowing for worry-free extended trips between charging sessions.
Hybrid Powertrain Option:
For customers seeking a more familiar powertrain, the All-New Corsa also offers a 1.2-liter mild-hybrid engine, marking the Corsa's first venture into hybrid technology. Drivers can choose between two power levels: 99bhp and 134bhp, catering to various driving preferences.
Vauxhall has confirmed that this hybrid model will be available for purchase later this year 2023, providing another eco-friendly option for prospective buyers.
Vauxhall Corsa EV Pricing and Trims:
In the traditional internal combustion engine lineup, the All-New Corsa comes in three trims: Design, GS, and Ultimate.
The entry-level Design trim starts at £19,625, offering essential features at an attractive price point. The mid-range GS trim, priced from £22,005, adds more amenities and options for those who desire a bit more comfort and convenience. Finally, the top-spec Ultimate trim commands a premium of £3,600 over the GS model, providing the most luxurious and feature-rich experience.